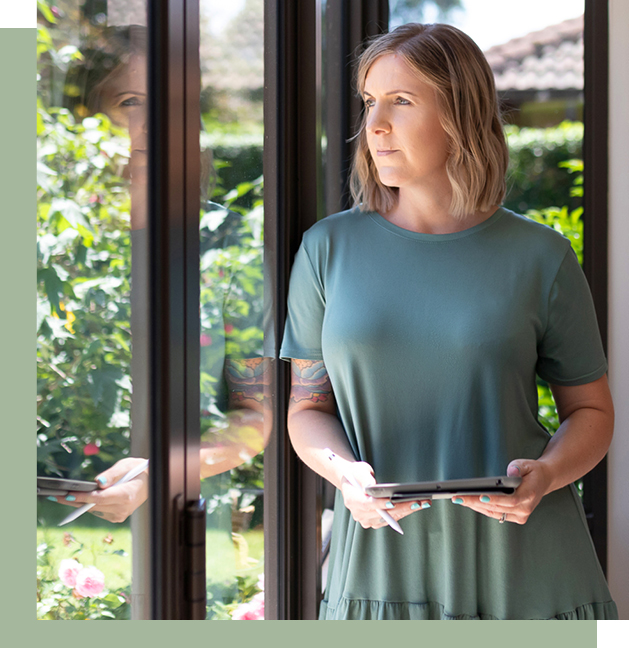 About Us
We love
What we do.
Developing creative, relevant designs is what we do best. Helping your brand connect with your audience. We specialise in graphic & web design, digital marketing and social media management. We keep our clients coming back for more with our quality creative and hands-on project management.
Combining our passion for what we do, flexibility, agility and the desire to add constant value to your business – we guarantee results that will ensure a long-standing relationship. We also love having a cuppa and a good chit chat with our clients too.
With over 20 years' experience throughout a range of industries. No matter your business, you can be sure that our approach will be one suited to your unique needs.